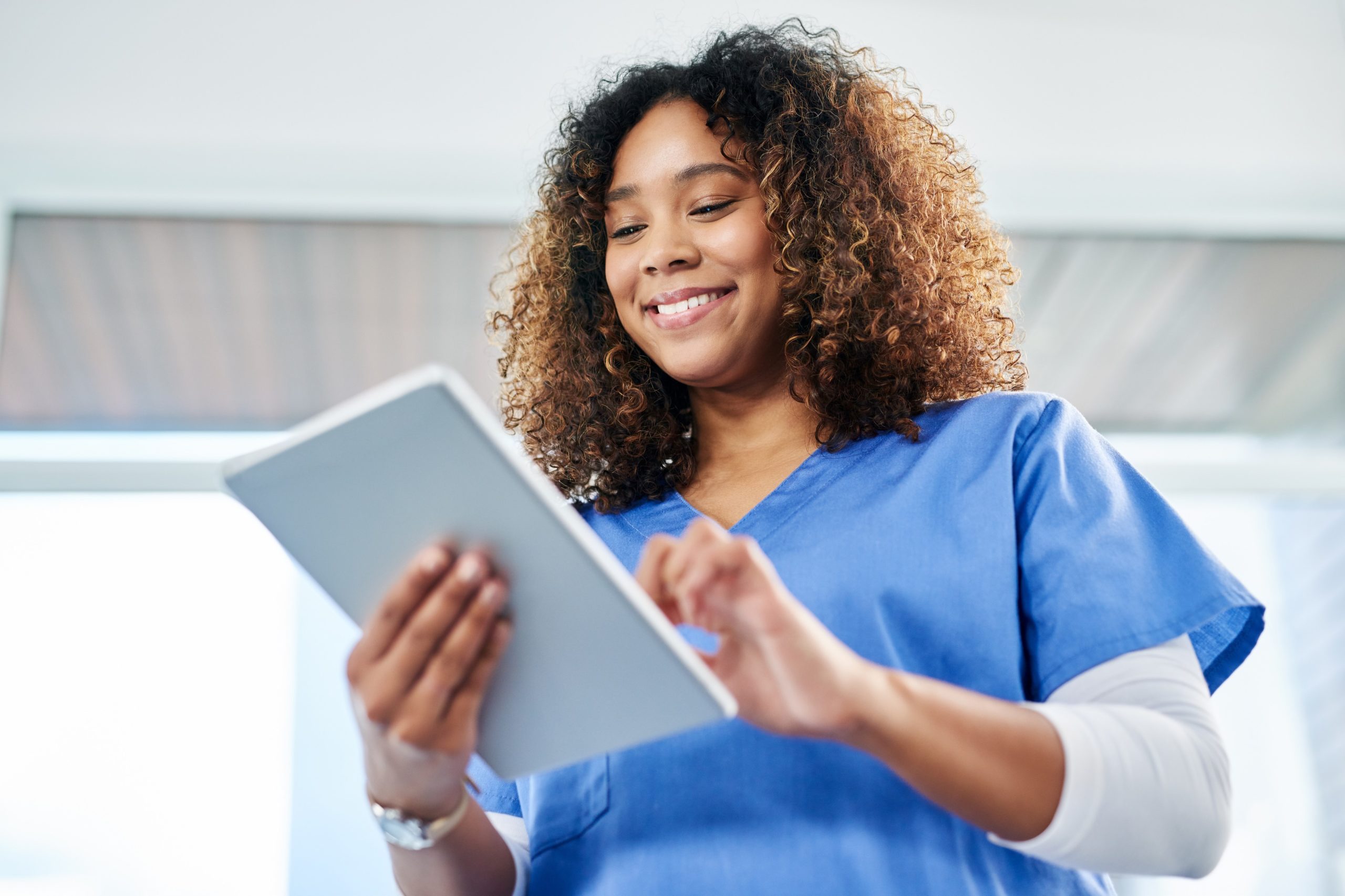 A new technique of performing the cell block using egg whites
Ana Maria Cretu, Liliana Mocanu and others.
---
Ovidius University Annals of Chemistry
---
DESCRIPTION
The use of the cell block in the cytology laboratory can be a routine procedure, having an important role in establishing the diagnosis and also in performing additional tests without the need for additional sampling of biological material.
Numerous attempts have been made to modify and improve the cell block over the years, however, obtaining a cell block from a fluid biological product is a current challenge because lack of cell adhesion to a tissue remains the most common reason for dissatisfaction among cytopathologists.
Although various methods for obtaining cell blocks have been proposed and described in the literature, it is noted that each of them has a disadvantage, in addition to advantages.
Thus, in this study we propose a new method that eliminates in turn the disadvantages of other methods, obtaining an increase in cell densities, can apply additional testing applications, while minimizing laboratory costs.
---