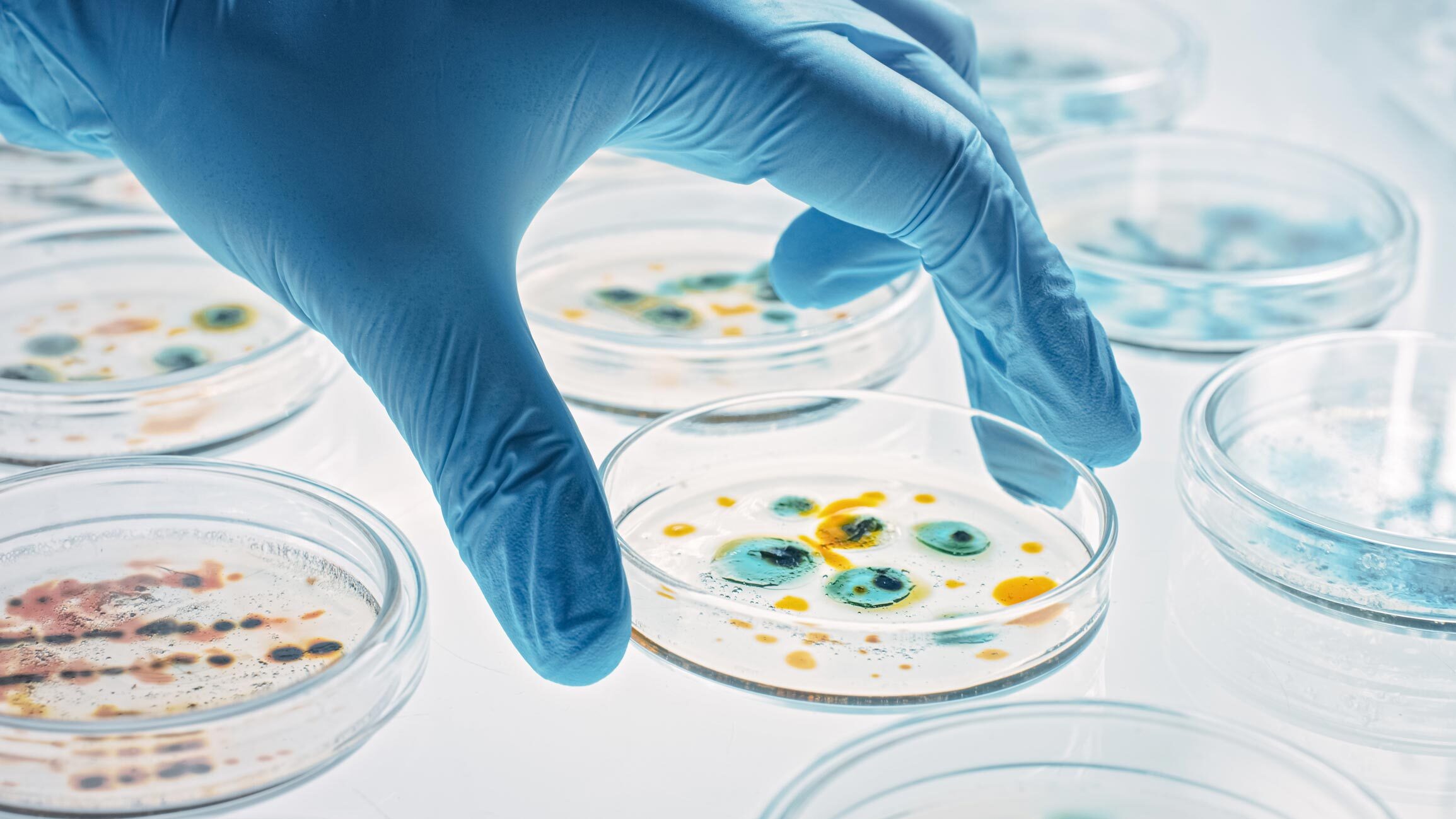 Nematode-induced pathological lesions and alterations of mucin pattern identified in abomasa of wild ruminants
JanMagdálek, PavolMakovický and JaroslavVadlejch
---
International Journal for Parasitology: Parasites and Wildlife
---
DESCRIPTION
Pathological lesions as well as mucin alterations in abomasa infected by nematodes have been thoroughly studied in livestock, but such data from wild ruminants are limited or completely lacking.
Pathological data for Ashworthius sidemi, an invasive nematode are particularly rare. We necropsied the abomasa of 21 wild ruminants belonging to five cervid species and detected mixed nematode infections, dominated by A. sidemi.
Samples from both gross lesions and mucous membranes without macroscopically apparent pathological alterations were subjected to standard histological procedures and histochemical staining. Histological examination found chronic abomasitis, manifested by edema, and hyperemia.
Various degrees of lymphoplasmacytic infiltration were observed in all samples. Initial fibrosis (8/20, 40%) was detected in samples from both gross lesions and areas without macroscopically visible changes.
Tissue from hemorrhagic lesions was superficially eroded. Generalized loss of surface polysaccharides was apparent in all samples.
Only residual periodic acid-Schiff and Alcian blue (pH2.5) positivity was detected in the upper abomasal pits and in mucosal neck. This study found that nematode infections, mostly by A. sidemi, caused chronic inflammation and negatively affected abomasal mucin formation in wild ruminants.
---