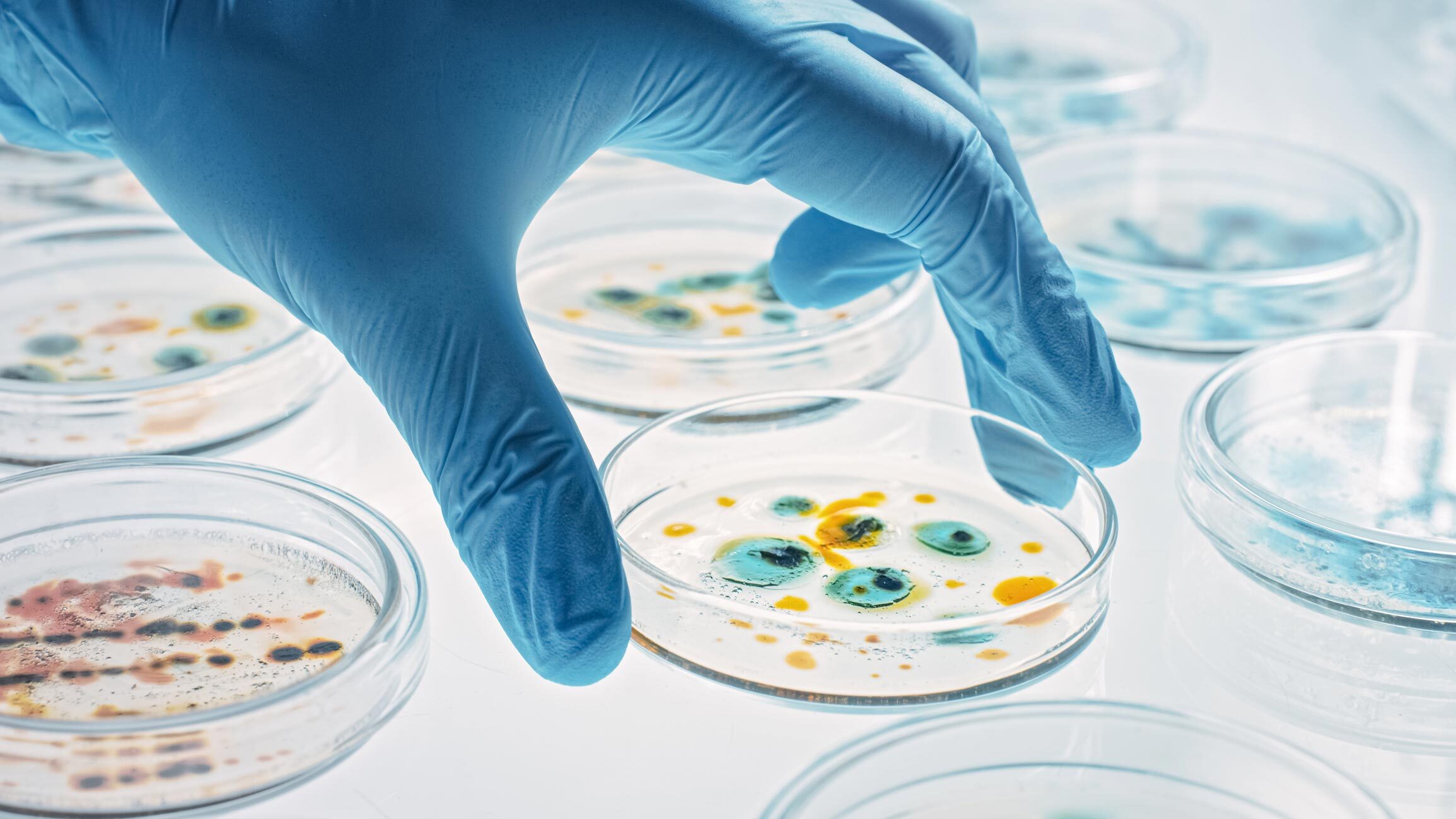 Oral treatment of 4-methylumbelliferone reduced perineuronal nets and improved recognition memory in mice
Dumisova
---
Brain Research Bulletin
---
DESCRIPTION
Hyaluronan (HA) is a core constituent of perineuronal nets (PNNs) that surround subpopulations of neurones.
The PNNs control synaptic stabilization in both the developing and adult central nervous system, and disruption of PNNs has shown to reactivate neuroplasticity.
We investigated the possibility of memory prolongation by attenuating PNN formation using 4-methylumbelliferone (4-MU), an inhibitor of HA synthesis.
Adult C57BL/6 mice were fed with chow containing 5% (w/w) 4-MU for 6 months, at a dose ~6.7 mg/g/day.
The oral administration of 4-MU reduced the glycosaminoglycan level in the brain to 72% and the spinal cord to 50% when compared to the controls.
Spontaneous object recognition test (SOR) performed at 2, 3, 6 and 7 months showed a significant increase in SOR score in the 6-months treatment group 24 h after object presentation.
The effect however did not persist in the washout group (1-month post treatment). Immunohistochemistry confirmed a reduction of PNNs, with shorter and less arborization of aggrecan staining around dendrites in hippocampus after 6 months of 4-MU treatment.
Histopathological examination revealed mild atrophy in articular cartilage but it did not affect the motor performance as demonstrated in rotarod test.
In conclusion, systemic oral administration of 4-MU for 6 months reduced PNN formation around neurons and enhanced memory retention in mice.
However, the memory enhancement was not sustained despite the reduction of PNNs, possibly due to the lack of memory enhancement training during the washout period.
Our results suggest that 4-MU treatment might offer a strategy for PNN modulation in memory enhancement.
---