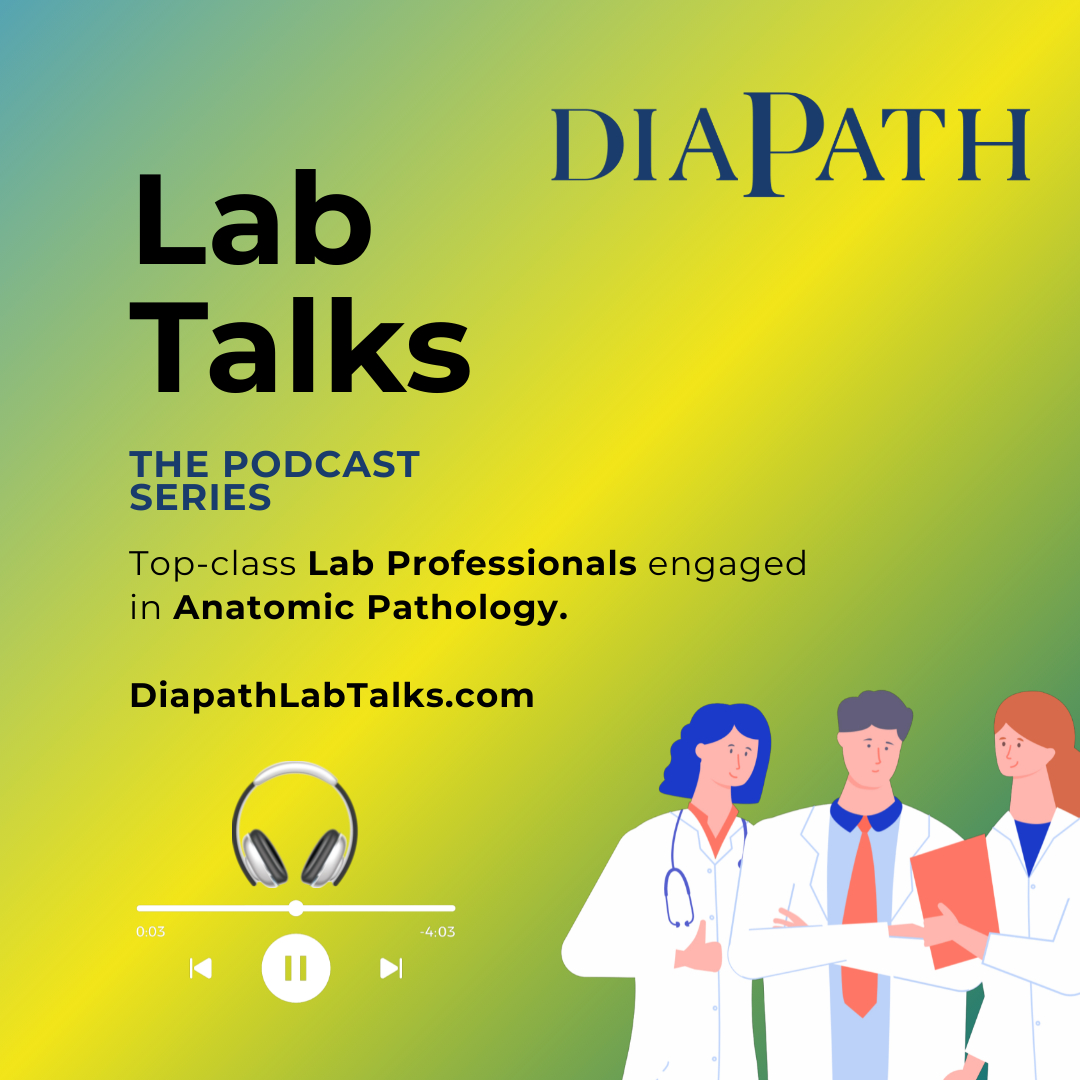 Pre-analytical quality in histopathology
DESCRIPTION
Lab Talks - The Podcast Series
Hosting top-class Lab Professionals engaged in disseminating Anatomic Pathology Scenarios, Best Practices and Ideas.
Abstract:
High-quality diagnostics starts with high-quality tissue specimens. This webinar analyses in detail the procedures of the preanalytical phase from specimens grossing to slides labeling with a view to guarantee a quality specimen suitable for any further assessment in times of precision medicine.
Part 1
Ascolta "03 - Pre-analytical quality in histopathology - Dr. Antonella Savio" su Spreaker.
---