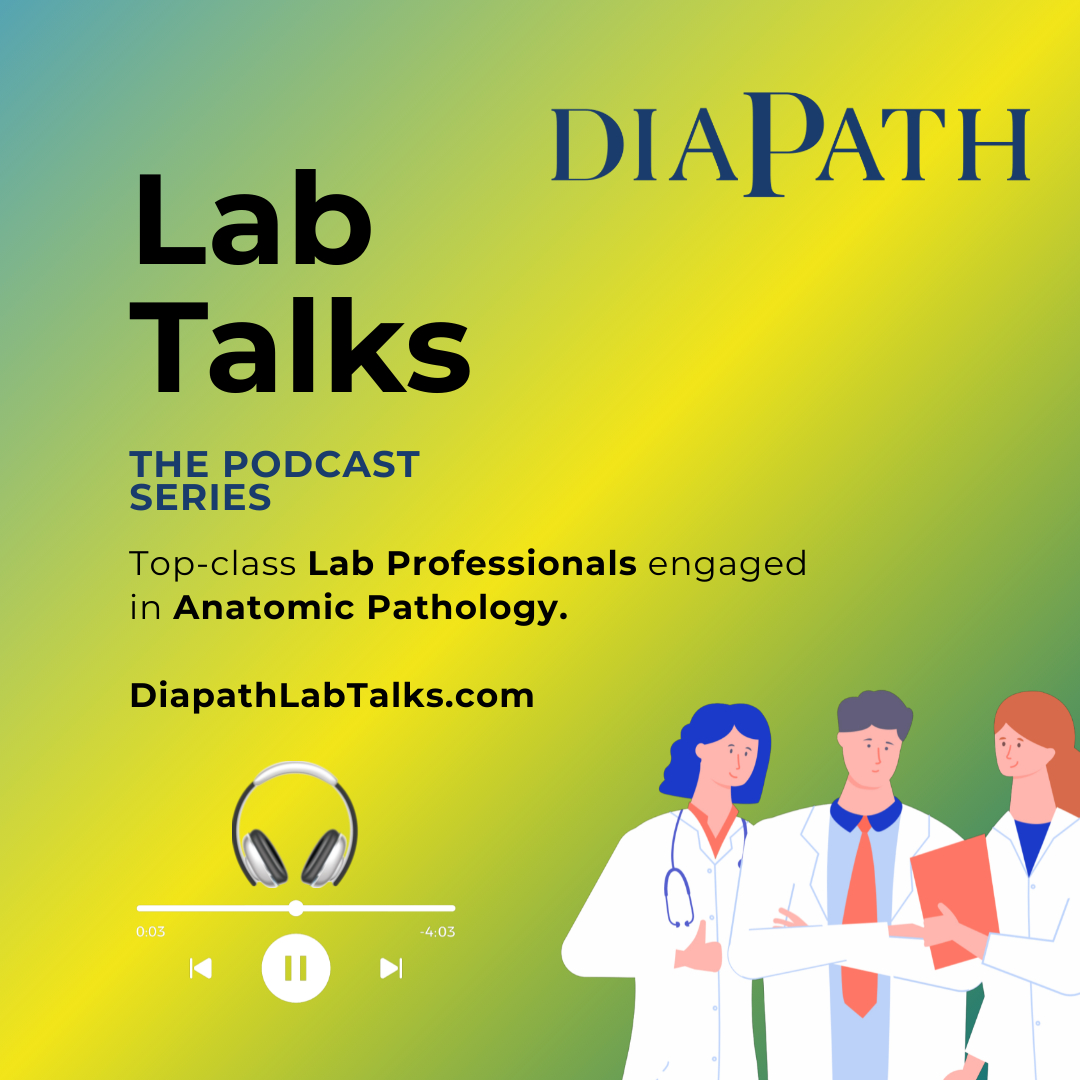 The impact of technological innovation in the methodological process of the Anatomic Pathology Lab: cost-benefits.
DESCRIPTION
Lab Talks - The Podcast Series
Hosting top-class Lab Professionals engaged in disseminating Anatomic Pathology Scenarios, Best Practices and Ideas.
The Anatomic Pathology laboratory has profoundly changed in the last decade with the introduction of traceability and FISH and Molecular Biology techniques. Technology has certainly supported all stages of sample preparation from acceptance of the material to delivery of the preparation (traceability). Microscopy and the morphological approach remain, however, the basis from which the entire diagnostic process starts.
During the webinar, the cost-benefits of this "methodological transition" will be assessed according to an approach that starts from automation to reach innovation.
Part 1
Ascolta "08 - Impact of tech innovation in the methodological process of the AP lab - Dr. Moris Cadei" su Spreaker.
---