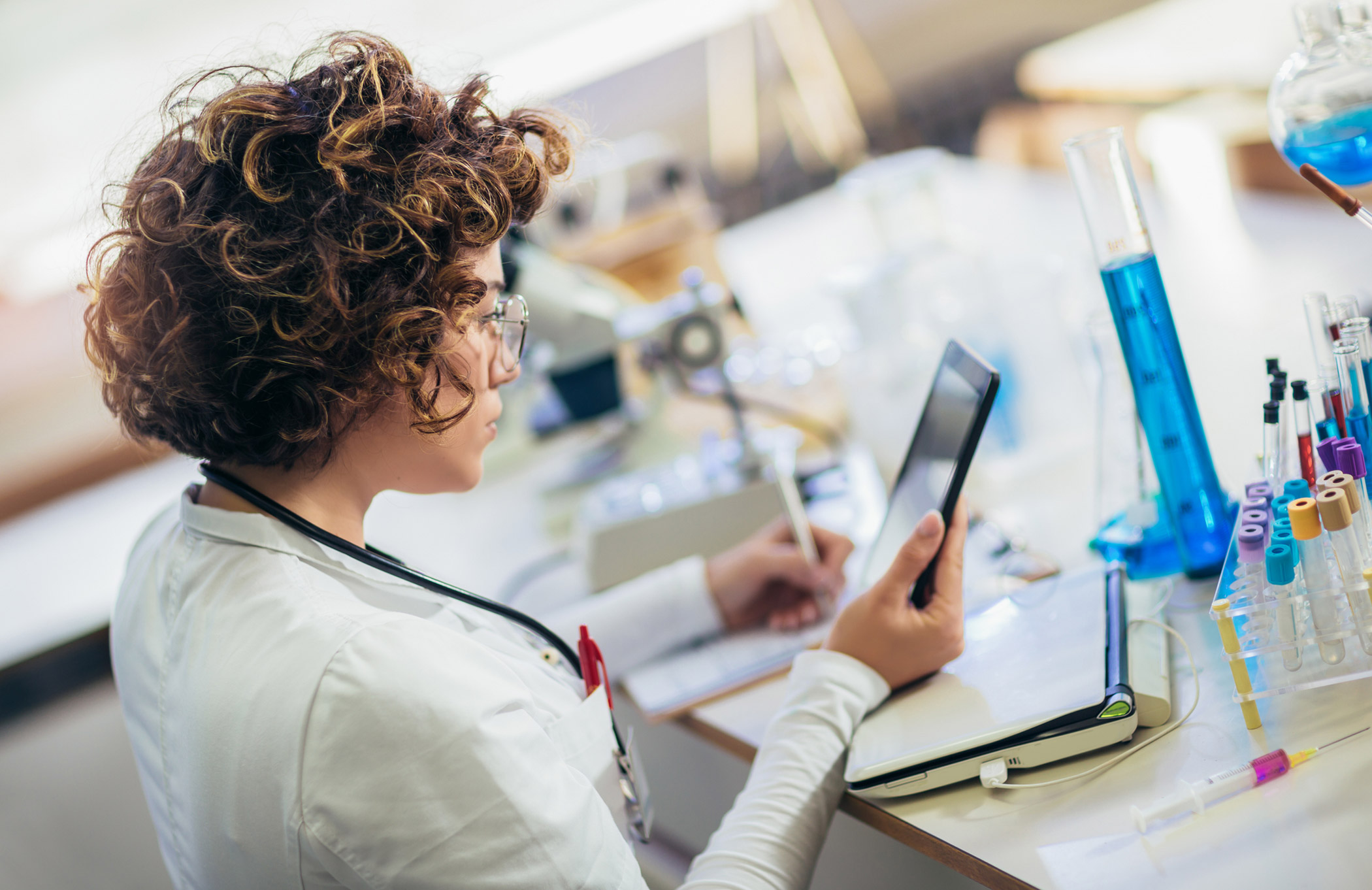 Preferentially Expressed Antigen in Melanoma
DESCRIPTION
Preferentially expressed antigen in melanoma (PRAME) is a cancer testis antigen (CTA) that has been identified in 1997.
Through the analysis of the specificity of tumor-reactive T-cell clones derived from a patient with a metastatic cutaneous melanoma.
Although, various studies have shown that PRAME can be expressed as atypical lesion that do not correspond to the definition of malignant melanoma.
Methods: A systematic review of English articles was conducted following the Preferred Reporting Items for Systematic Reviews and Meta-Analyses (PRISMA) guidelines.
Results: 126 records were identified in the literature search, of which 9 were duplicates. After screening for eligibility and inclusion criteria, 53 publications were included.
Conclusions: The advent of a new marker such as PRAME is surely a step forward not only in the diagnostic approach, but also in the immunotherapeutic approach to MM.
However, various studies have shown that the PRAME can also be expressed in the context of atypical lesions apart from the MM and, for this reason, the diagnostic sensitivity and specificity (hence accuracy) are clearly lower.
Further studies with larger case series will be necessary to understand better what possibilities are offered in terms of diagnostic reliability by Preferentially expressed antigen.
---