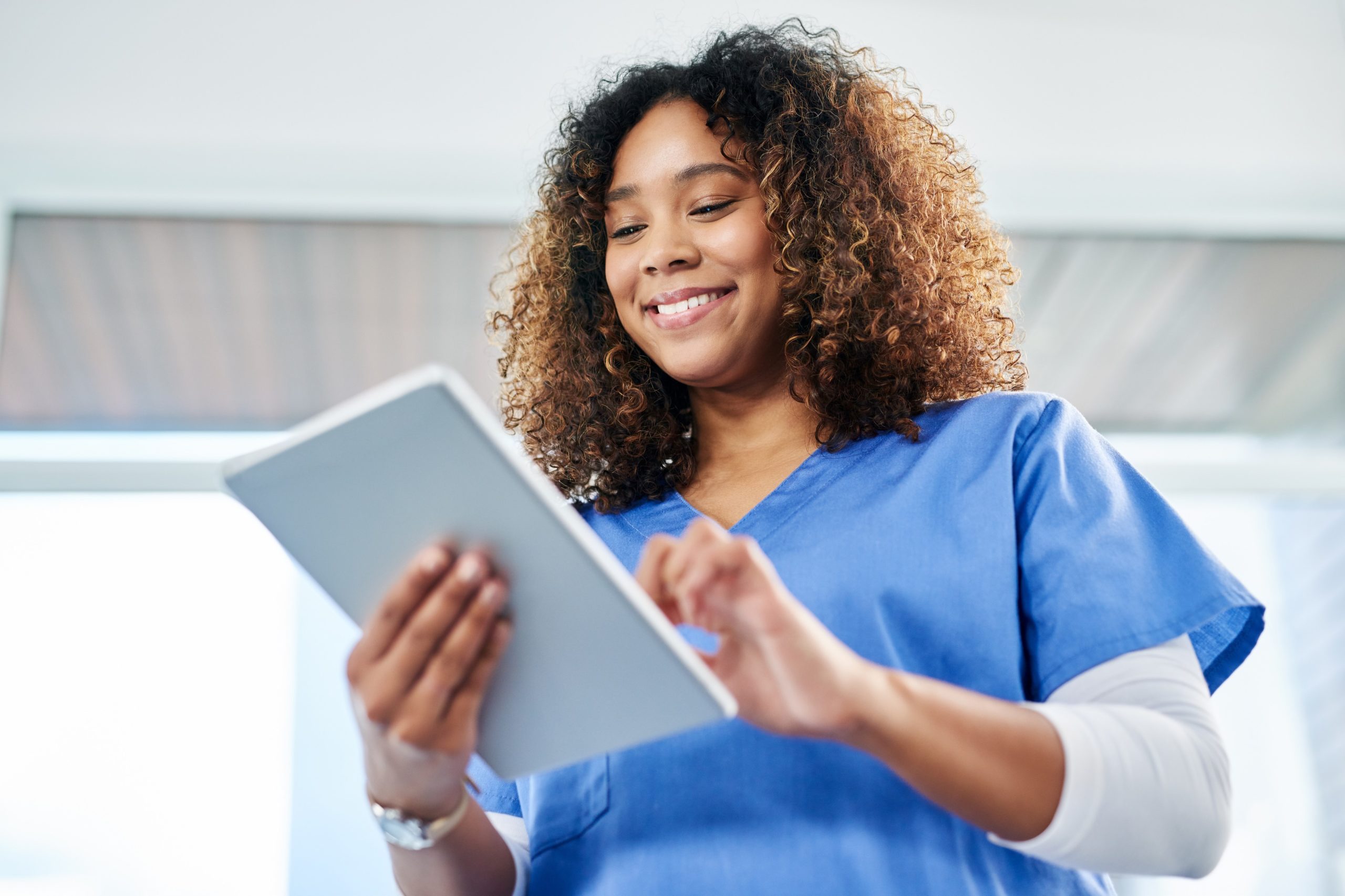 Regulatory and Effector Cell Disequilibrium in Patients with Acute Cellular Rejection and Chronic Lung Allograft Dysfunction after Lung Transplantation: Comparison of Peripheral and Alveolar Distribution
Laura Bergantini, Miriana d'Alessandro, Elda De Vita and others
---
MDPI cells
---
DESCRIPTION
Background:
The immune mechanisms occurring during acute rejection (AR) and chronic lung allograft dysfunction are a challenge for research and the balance between effector and regulatory cells has not been defined completely.
In this study, we aimed to elucidate the interaction of effector cells, mainly Th17, Th1 and Th2, and regulatory cells including (CD4+CD25+CD127low/−) T reg cells and phenotypes of B regs, CD19+CD24hiCD38hi, CD19+CD24hiCD27hi and CD19+CD5+CD1d+.
Methods:
Bronchoalveolar lavage cells (BAL) and peripheral blood mononuclear cells (PBMCs) from stable lung transplanted (LTx )subjects (n = 4), AR patients (n = 6) and bronchiolitis obliterans syndrome (BOS) (n = 6) were collected at the same time. Cellular subsets were detected through flow cytometry.
Results:
A predominance of Th17 cells subtypes in the PBMCs and a depletion of Tregs, that resulted in decrease Treg/Th17 ratio, was observed.
CD19+CD24hiCD38hi Bregs resulted increased in BAL of AR patients.
Th1 cells predominance and a reduction of Tregs cells was observed in BAL from AR patients. Moreover, multivariate analysis showed interdependences within studied variables revealing that effector cells and regulatory cells can effectively discriminate patients' immunological status.
Conclusions:
In AR, BOS and stable lung transplant, regulatory and effector cells clearly demonstrated different pathways of activation. Understanding of the balance of T cells and T and B regulatory cells can offers insights into rejection.
---