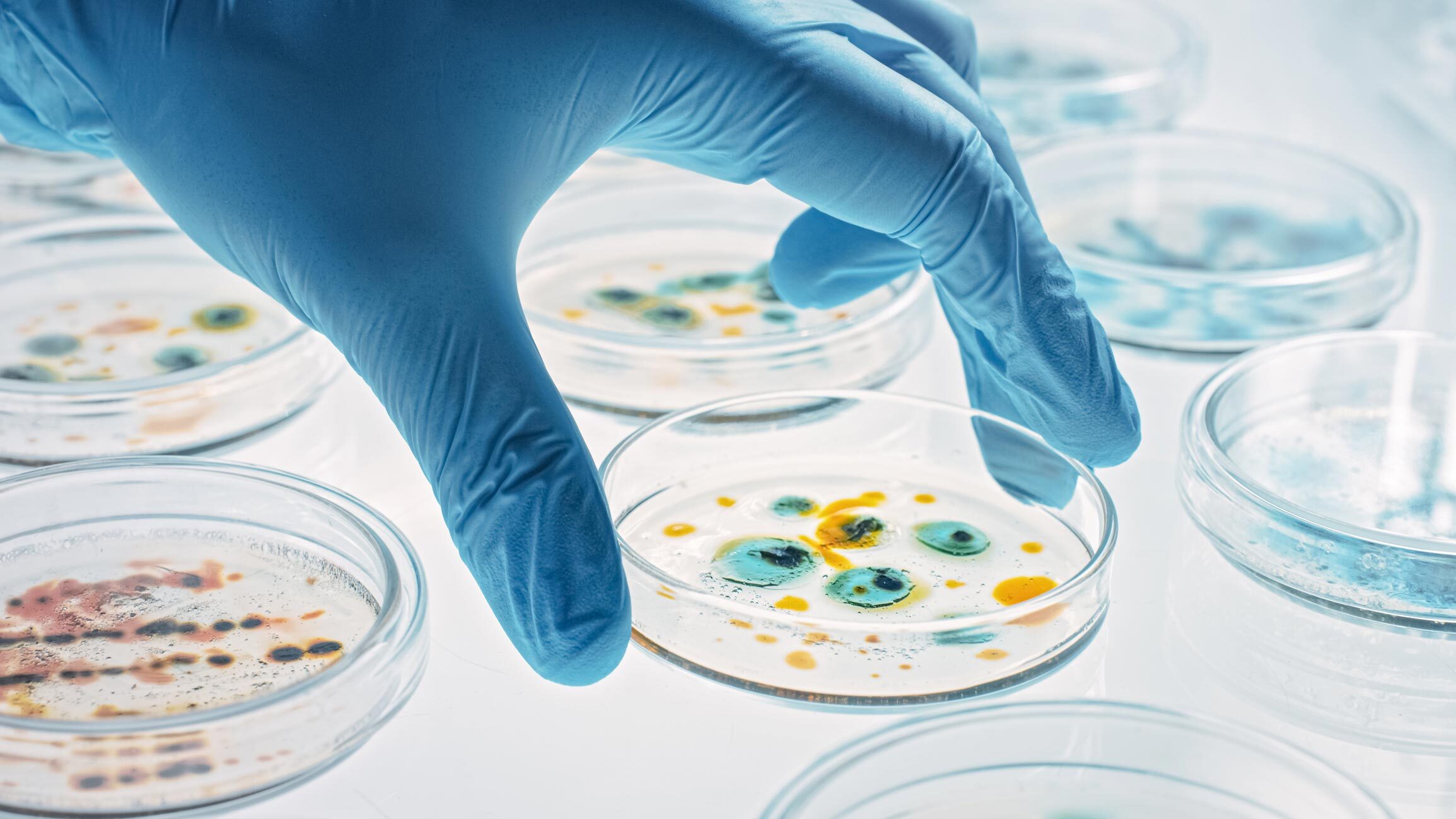 SIGIRR Negatively Regulates IL-36 Inflammation
Giannoudaki
---
Journal of Immunology
---
DESCRIPTION
SIGIRR has been described as a negative regulator of several IL-1R/TLR family members and has been implicated in several inflammatory disease conditions.
However, it is unknown whether it can suppress IL-36, members of the broader IL-1 superfamily that have emerged as orchestrators of psoriatic inflammation.
In this study, we demonstrate that SIGIRR is downregulated in psoriatic lesions in humans and mice, and this correlates with increased expression of IL-36 family cytokines.
Using Sigirr−/− mice, we identify, for the first time (to our knowledge), it as a negative regulator of IL-36 responses in the skin.
All mice that were used for this experiment were 6–18 week old, male and female, bred in-house in specific pathogen–free conditions.
In fact, we identify dendritic cells and keratinocytes as the primary cell subsets in which IL-36 proinflammatory responses are regulated by SIGIRR.
Both cell types displayed elevated IL-36 responsiveness in absence of SIGIRR activity, characterized by enhanced expression of neutrophil chemoattractants, leading to increased neutrophil infiltration to the inflamed skin.
Blockade of IL-36R signaling ameliorated exacerbated psoriasiform inflammation in Sigirr−/− mice and inhibited neutrophil infiltration.
These data identify SIGIRR activity as an important regulatory node in suppressing IL-36–dependent psoriatic inflammation in humans and mice.
---