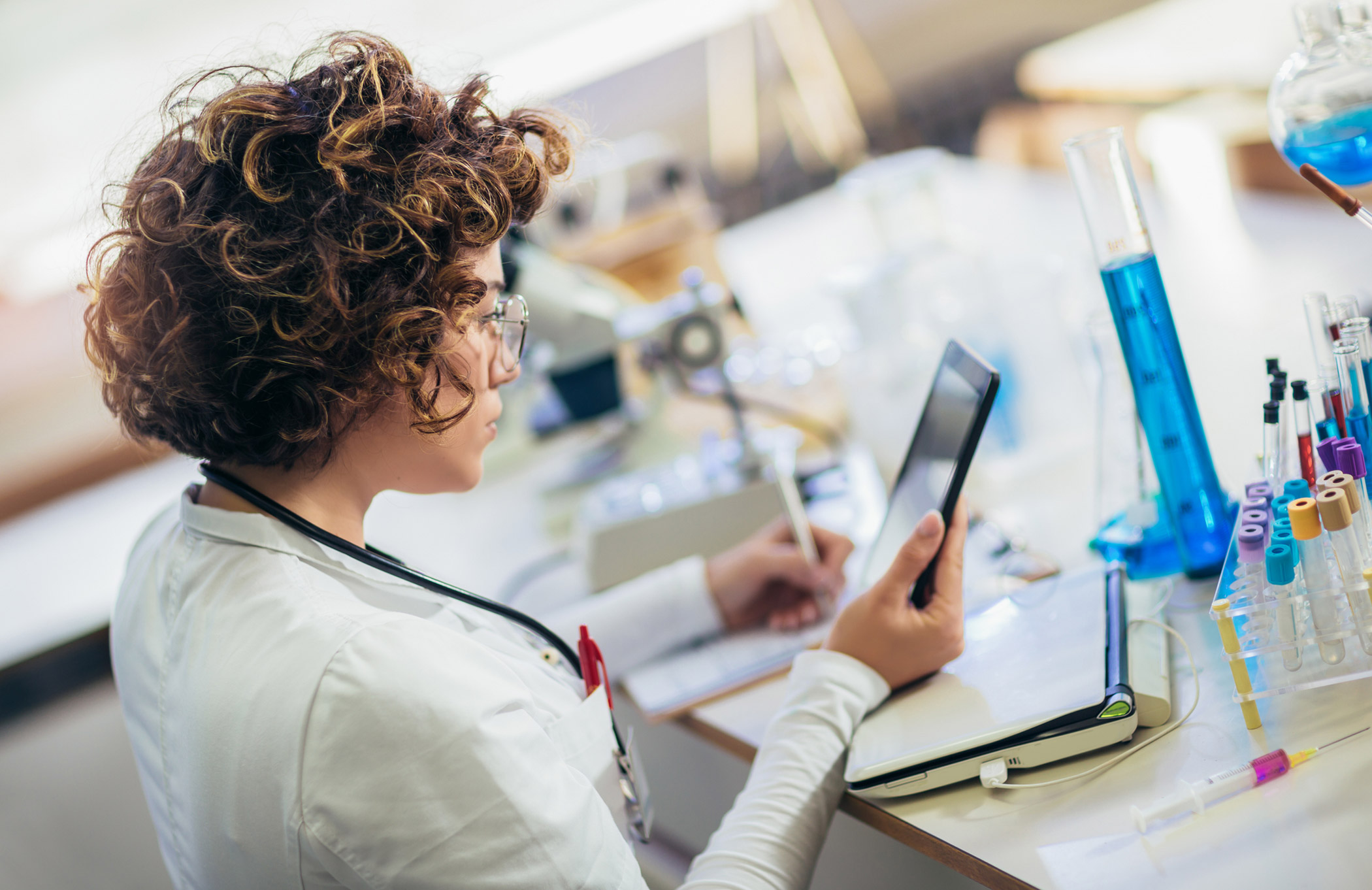 Silver the base of healing chronic wounds
DESCRIPTION
Silver is an efficient antimicrobial and is a widely used antiseptic in wound healing, previous studies have reported the cytotoxic in vitro effects of its dressings.
Moreover, few studies have addressed the distribution of this material in chronic wounds.
The study compares the healing of chronic wounds treated with a standard-of-care silver dressing (Ag-CMC) and a dressing containing antiseptic octenidine (OCT-HA).
Biopsies were taken from two wound areas before the commencement of treatment (baseline), after 2 weeks and after 6 weeks (the end of the study). We analyzed the histopathologic wound-healing score, silver distribution, and expression of selected genes.
The wound-healing score improved significantly in the wounded area treated with OCT-HA after 2 weeks compared to the baseline and the Ag-CMC. The Ag-CMC wound areas improved after 6 weeks compared to the baseline. Moreover, collagen maturation and decreases in the granulocyte and macrophage counts were faster in the OCT-HA parts. Treatment with OCT-HA resulted in less wound slough.
The silver, visualized via autometallography, penetrated approximately 2 mm into the wound tissue and associated around capillaries and ECM fibers, and was detected in phagocytes. The metallothionein gene expression was elevated in the Ag-CMC wound parts.
This exploratory study determined the penetration of silver into human chronic wounds and changes in the distribution thereof during treatment.
We observed that silver directly affects the cells in the wound and elevates the metallothionein gene expression.
Octenidine and hyaluronan dressings provide a suitable alternative to silver and carboxymethyl cellulose dressings without supplying it to the wound.
---