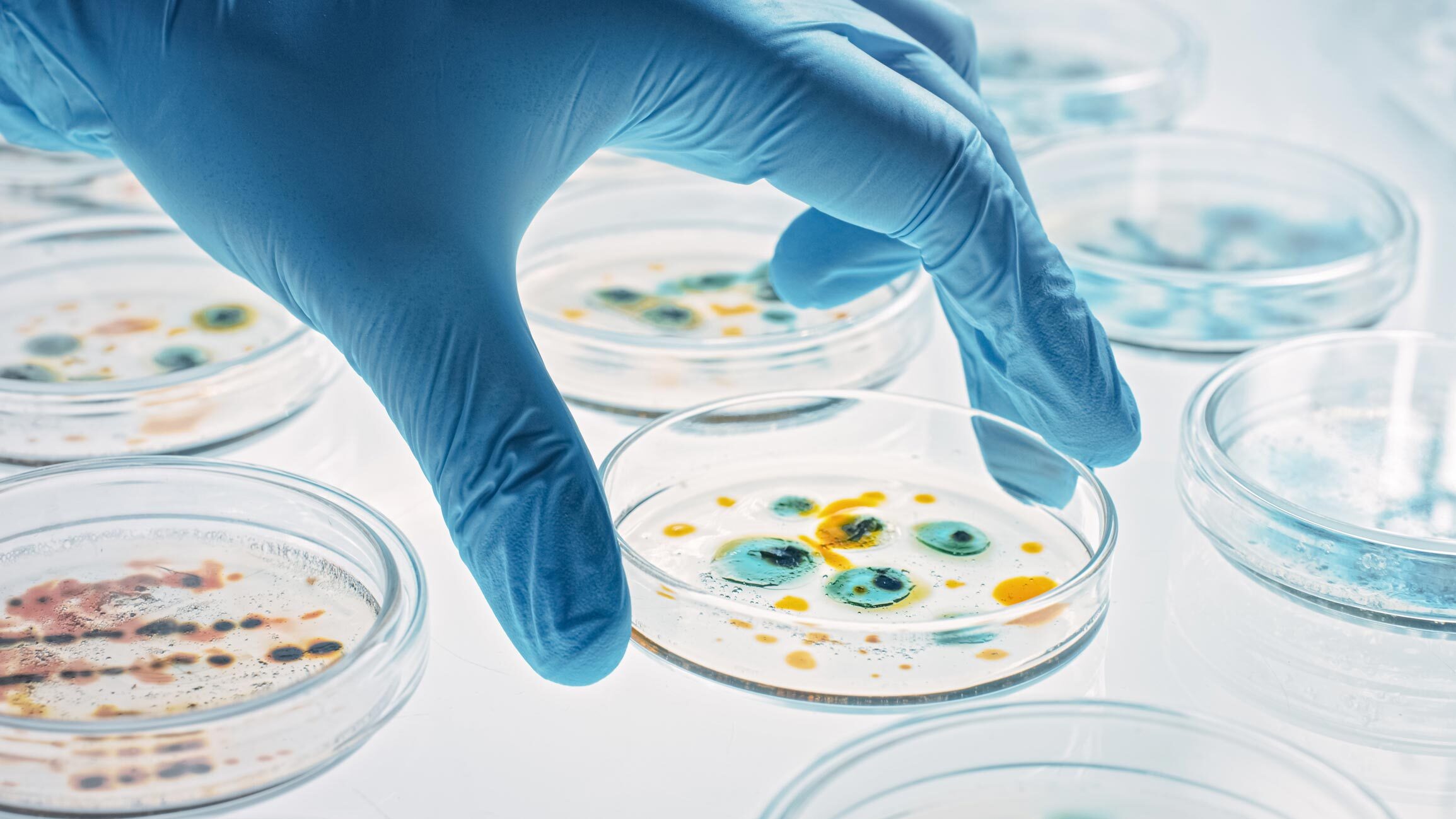 Soy diet induce intestinal inflammation in Zebrafish
Giovanni Micheloni, Marta Carnovali and others
---
International Journal of Experimental Pathology
---
DESCRIPTION
Soy diet induce intestinal inflammation called Inflammatory bowel diseases : a group of inflammatory conditions of the colon and small intestine.
Since Danio rerio is a promising animal model to study gut function, we developed a soy-dependent model of intestinal inflammation in adult zebrafish.
The soya bean meal diet was given for 4 weeks and Soy diet induce intestinal inflammation process, as demonstrated by morphological changes together with an increased percentage of neutrophils infiltrating the intestinal wall, which developed between the second and fourth week of treatment.
Pro-inflammatory genes such as interleukin-1beta, interleukin-8 and tumour necrosis factor alpha were upregulated in the second week and anti-inflammatory genes such as transforming growth factor beta and interleukin-10.
Interestingly, an additional expression peak was found for interleukin-8 at the fourth week.
Neuronal genes, OTX1 and OTX2, were significantly upregulated in the first two weeks, compatible with
the development of the changes in the gut wall.
As for the genes of the p53 family such as p53, DNp63 and p73, a statistically significant increase was observed after two weeks of treatment compared with controls. Interestingly, DNp63 and p73 were shown an additional peak after four weeks.
Our data demonstrate that soya bean meal diet negatively influences intestinal morphology and immunological function in adult zebrafish showing the features of acute inflammation.
Data observed at the fourth week of treatment may suggest initiation of chronic inflammation.
Adult zebrafish may represent a promising model to better understand the mechanisms of food-dependent intestinal inflammation
---