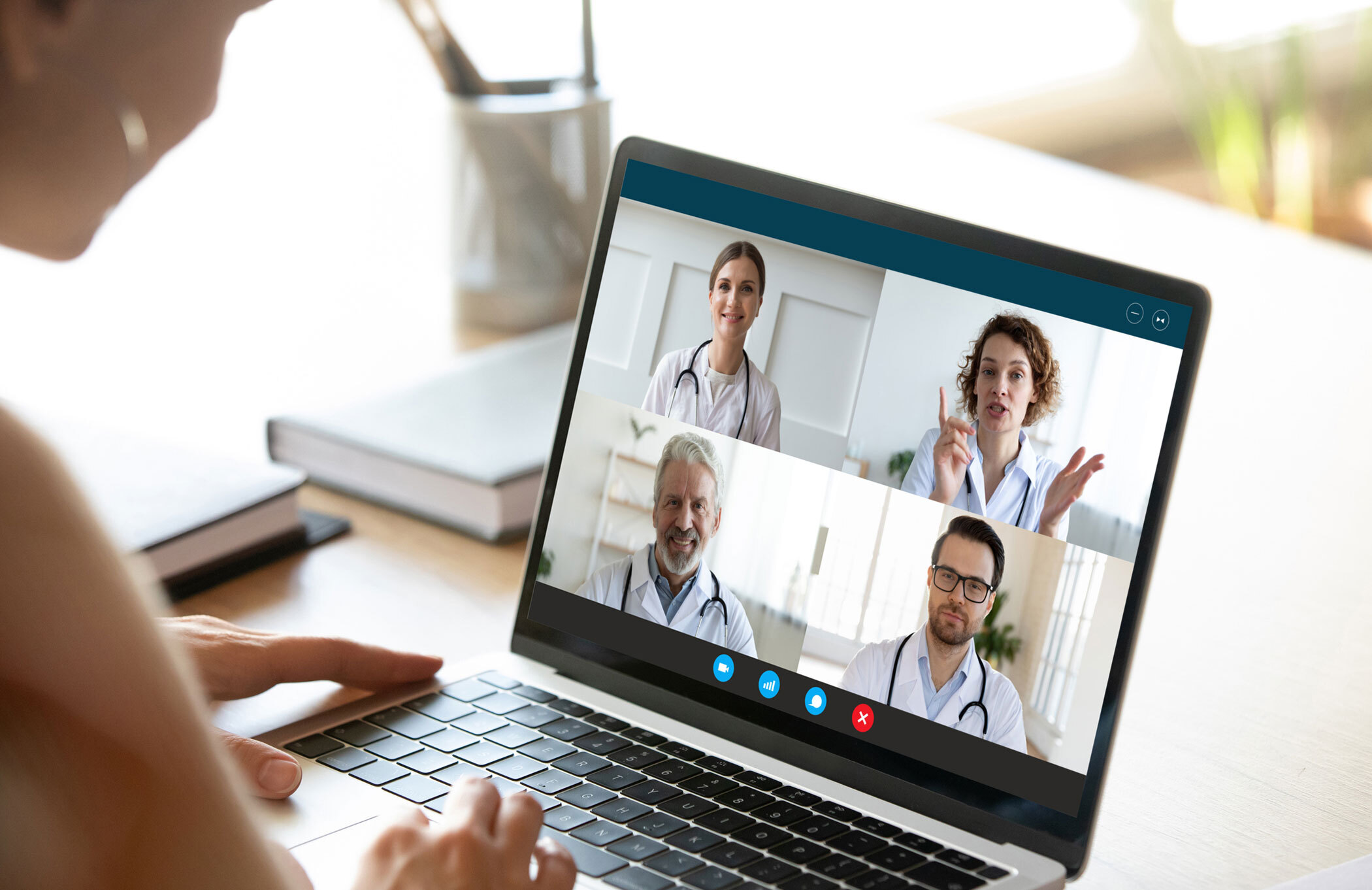 Diaphragmatic hernia in an adult: a case report
Luis Alfonso Machado Contreras, Stephanie Paola Retamoso Díaz, Gerardo Valencia, Luis Carlos Morales & María José Herrera Bedoya
---
Journal of Medical Case Reports
---
DESCRIPTION
Background
Diaphragmatic hernia is a developmental defect of the posterolateral portion of the diaphragm.
This defect may allow abdominal contents to abnormally occupy the thoracic cavity, resulting in most cases in the compression of the developing lungs.
Signs are typically shown during early childhood since the defect is usually present during development.
In exceptional cases, however, Bochdalek diaphragmatic hernia can be observed in asymptomatic adult patients, or in those whose initial diagnosis may include common respiratory pathologies such as asthma.
Case presentation
Here we describe the case of a 31-year-old Mestizo female patient admitted to the emergency room.
He felt to sudden onset of pain in the left hypochondrium and in epigastrium, as well as signs of respiratory distress.
Soon after admission, the patient entered cardiorespiratory arrest, and advanced cardiac life support was provided for 45 minutes without success. The patient was declared dead 1 hour 40 minutes after admission.
Clinical autopsy concluded that cause of death was respiratory failure as a complication of a previously undiagnosed Bochdalek diaphragmatic hernia.
Conclusions
We report an exceptional case of Bochdalek diaphragmatic hernia as the cause of rapid-onset respiratory failure and death in an adult.
Unfortunately, due to its unusual presentation, Bochdalek diaphragmatic hernia is rarely considered among the list of differential diagnoses when admitting an adult patient with respiratory symptoms.
By reporting this case, we encourage the medical community and trainees to consider diaphragmatic defects when approaching a patient with sudden onset of abdominal pain with concomitant respiratory symptoms.
---