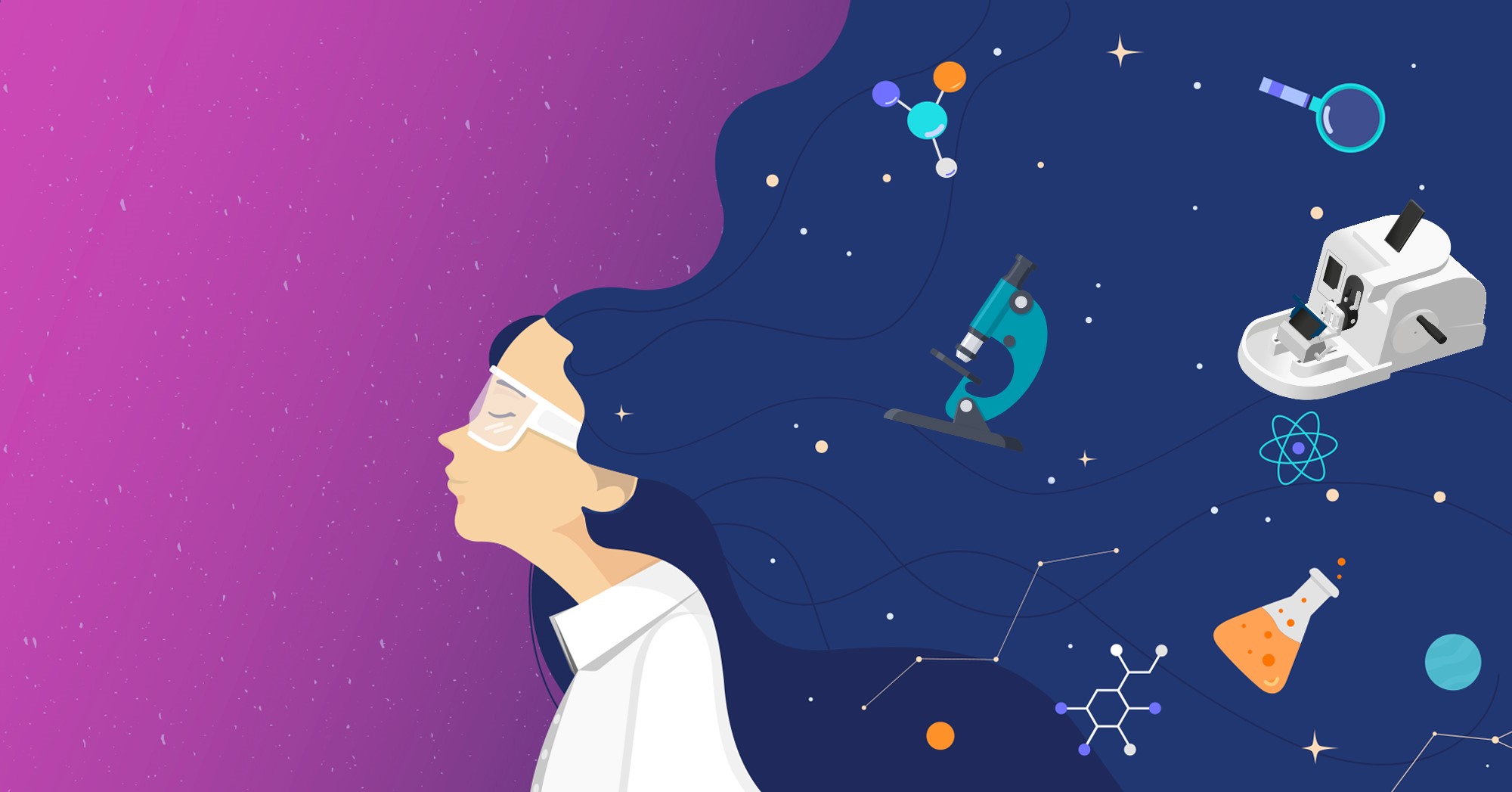 Tea tree oil a new natural adjuvant for inhibiting glioblastoma growth
Antonietta Arcella, Maria Antonietta Oliva and others
---
Journal of Pharmacognosy and Phytotherapy
---
DESCRIPTION
Tea Tree oil (TTO), the essential oil from the Australian native Melaleuca alternifolia has demonstrated a variety of beneficial efficacies including antimicrobial, antifungal, antiviral and anti-inflammatory.
This report discusses data obtained on the in vitro activity of TTO on human glioblastoma cells U87MG. Cell viability was examined by 2-(4,5-dimethyl-2-thiazolyl)-3,5-diphenyl-2H-tetrazolium bromide MTT assay.
Growth was investigated by incubating cells with various concentrations of TTO (0.025 and 0.05 %) for 24, 48 or 72 h and daily cell count. Cell cycle and apoptosis assay were assessed by flow citometry. TTO decreased cell viability in a dose and time-dependent manner.
The cell cycle distribution showed that TTO enhanced the accumulation of the cells in G0/G1 phase. The analysis by Western blot of protein related to cell cycle (CDK2 and p27), cell apoptosis (caspase 6 and 8), necrosis (TNFR1 and RIP1) demonstrated that TTO induces U87MG growth inhibition by more synergic mechanisms: necrosis, low level apoptosis and cell cycle arrest. TTO induces also in vivo glioblastoma tumor growth inhibition in a murine subcutaneous model.
---