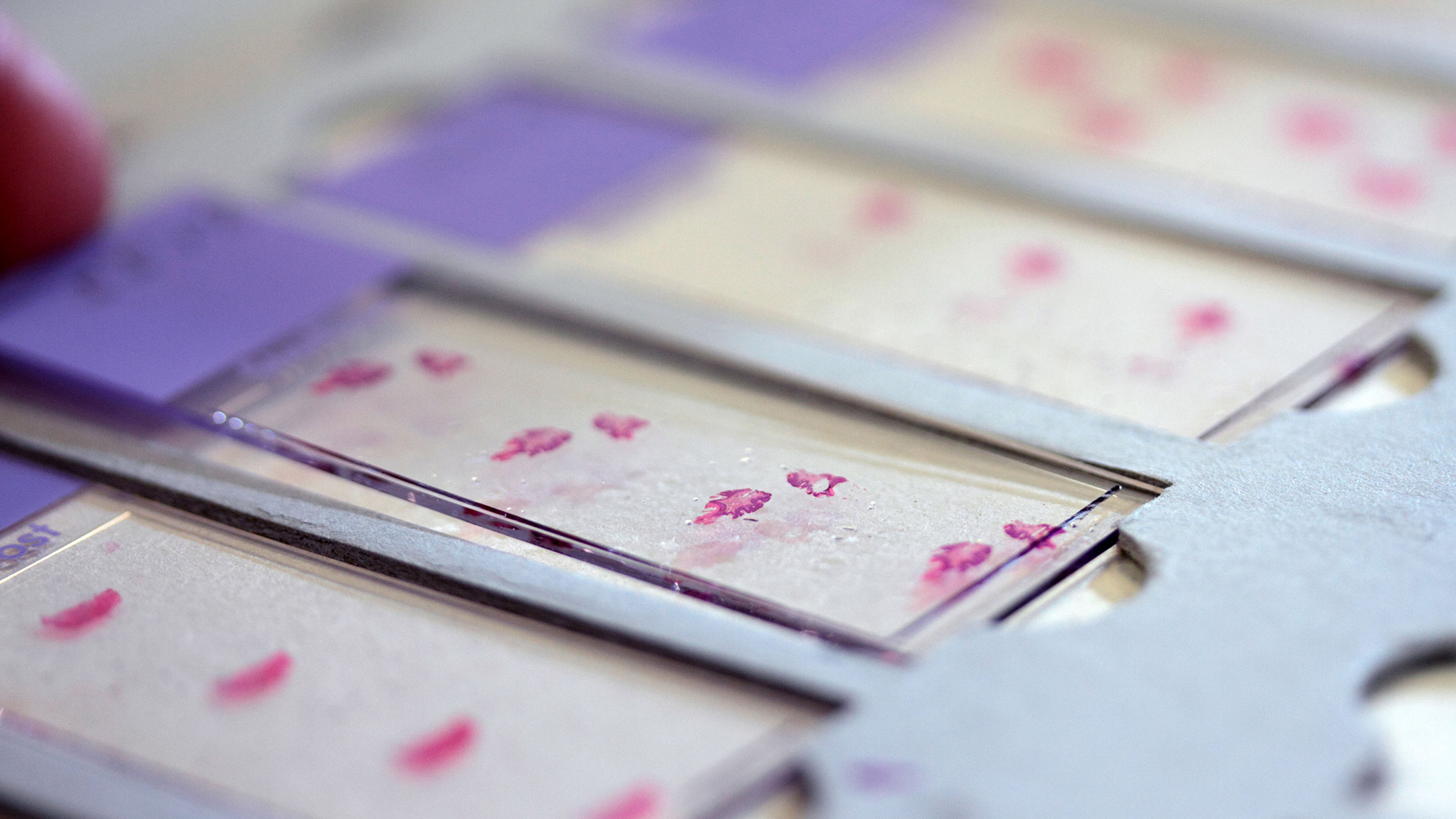 The Administration of the Synbiotic Lactobacillus bulgaricus 6c3 Strain, Inulin and Fructooligosaccharide Decreases the Concentrations of Indoxyl Sulfate and Kidney Damage in a Rat Model
Alonso Jerez-Morales, José S. Merino and others
---
MDPI toxins
---
DESCRIPTION
Indoxyl sulfate (IS) is involved in the progression of chronic kidney disease (CKD) and in its cardiovascular complications.
One of the approaches proposed to decrease IS is the administration of synbiotics. This work aimed to search for a probiotic strain capable to decrease serum IS levels and mix it with two prebiotics (inulin and fructooligosaccharide (FOS)) to produce a putative synbiotic and test it in a rat CKD model.
Two groups of Sprague-Dawley rats were nephrectomized.
One group (Lac) received the mixture for 16 weeks in drinking water and the other no (Nef). A control group (C) included sham-nephrectomized rats. Serum creatinine and IS concentrations were measured using high-performance liquid chromatography with diode array detector (HPLC-DAD). Optical microscopy and two-photon excitation microscopy was used to study kidney and heart samples.
The Lac group, which received the synbiotic, reduced IS by 0.8% while the Nef group increased it by 38.8%. Histological analysis of kidneys showed that the Lac group increased fibrotic areas by 12% and the Nef group did it by 25%. The synbiotic did not reduce cardiac fibrosis.
Therefore, the putative synbiotic showed that function reducing IS and the progression of CKD in a rat model, but no heart protection was observed
---