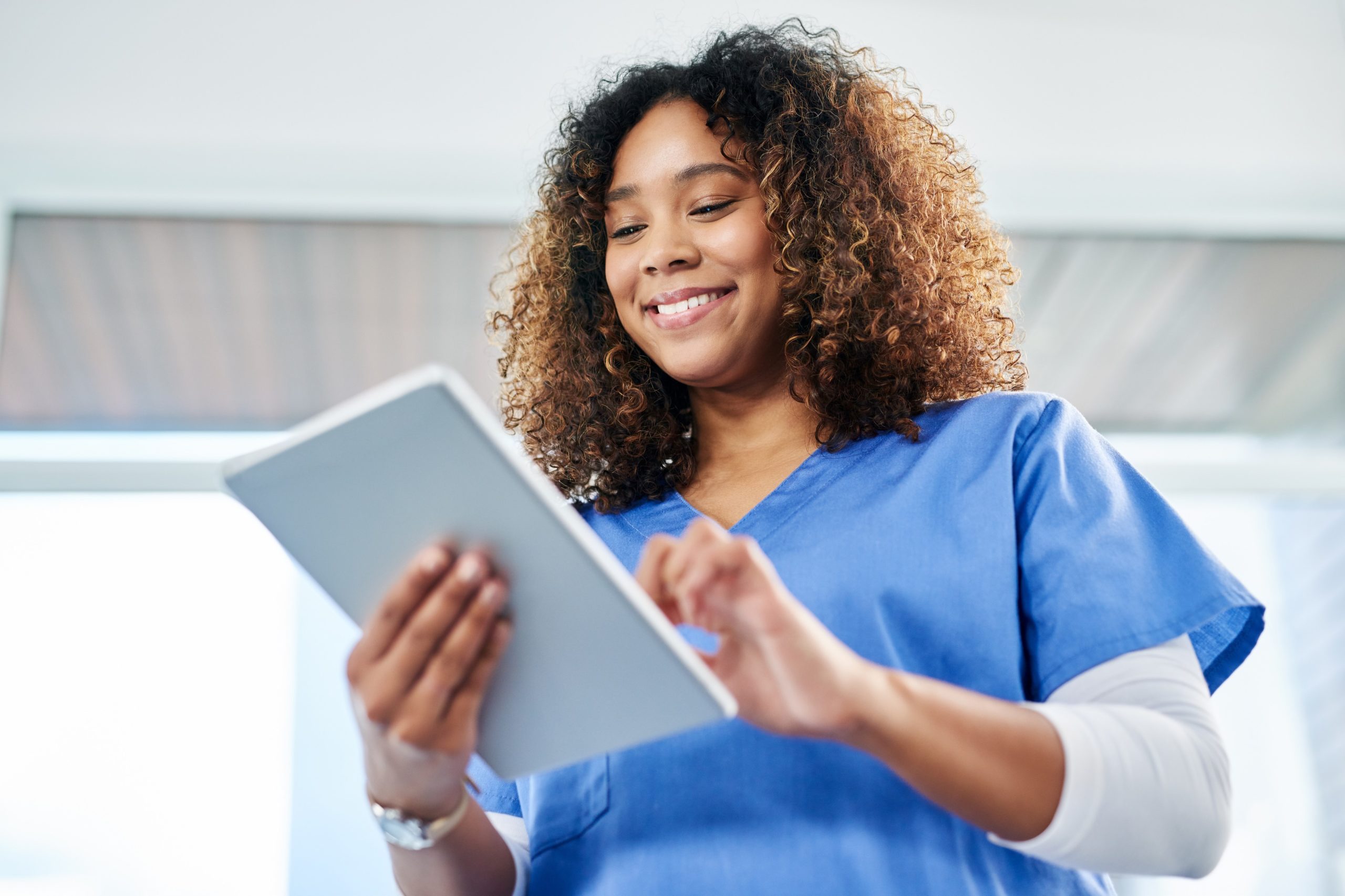 Mesenchymal Stem Cells and PRP Therapy
Marine Benois
---
Obesity Surgery
---
DESCRIPTION
Mesenchymal stem cells (MSCs) are multipotent stem cells found in bone marrow that are important for making and repairing skeletal tissues, such as cartilage, bone and the fat found in bone marrow.
Sleeve gastrectomy (SG) is the most performed bariatric surgery but gastric leaks following SG occur in up to 2% of cases.
Regenerative medicine is emerging as a promising field offering multiple possibilities in wound healing.
We studied the efficiency of locally administered mesenchymal stem cells (MSCs) and platelet-rich plasma (PRP) on leak closure following SG in rats.
The amount of PRP and MSCs extracted from one rat was analyzed and a model of gastric leak was developed in 10-week-old male Zucker rats.
Twenty-four rats underwent SG fashioned with a leak. After 24 h, a second surgery was performed.
The control group was treated by peritoneal lavage and drainage only while the experimental group received an additional treatment of locally administered MSCs and PRP at the leak orifice.
Analysis of the leak healing process was done by an anatomopathological examination of the stomach 1, 2, 3, and 4 weeks after SG.
The extraction of MSCs and PRP from one rat was necessary for three recipients.
Anatomopathological examination suggests that the closure of the leak orifice was faster in the experimental group.
Statistical analysis revealed a significantly increased mucosae renewal and fibrosis score at the leak orifice after treatment with MSCs and PRP (p < 0.001).
These results suggest that PRP and MSCs may accelerate the closure of leaks following SG in rats and may become a new tool in the treatment of human gastric leaks but more research on this topic is needed to confirm these findings.
---