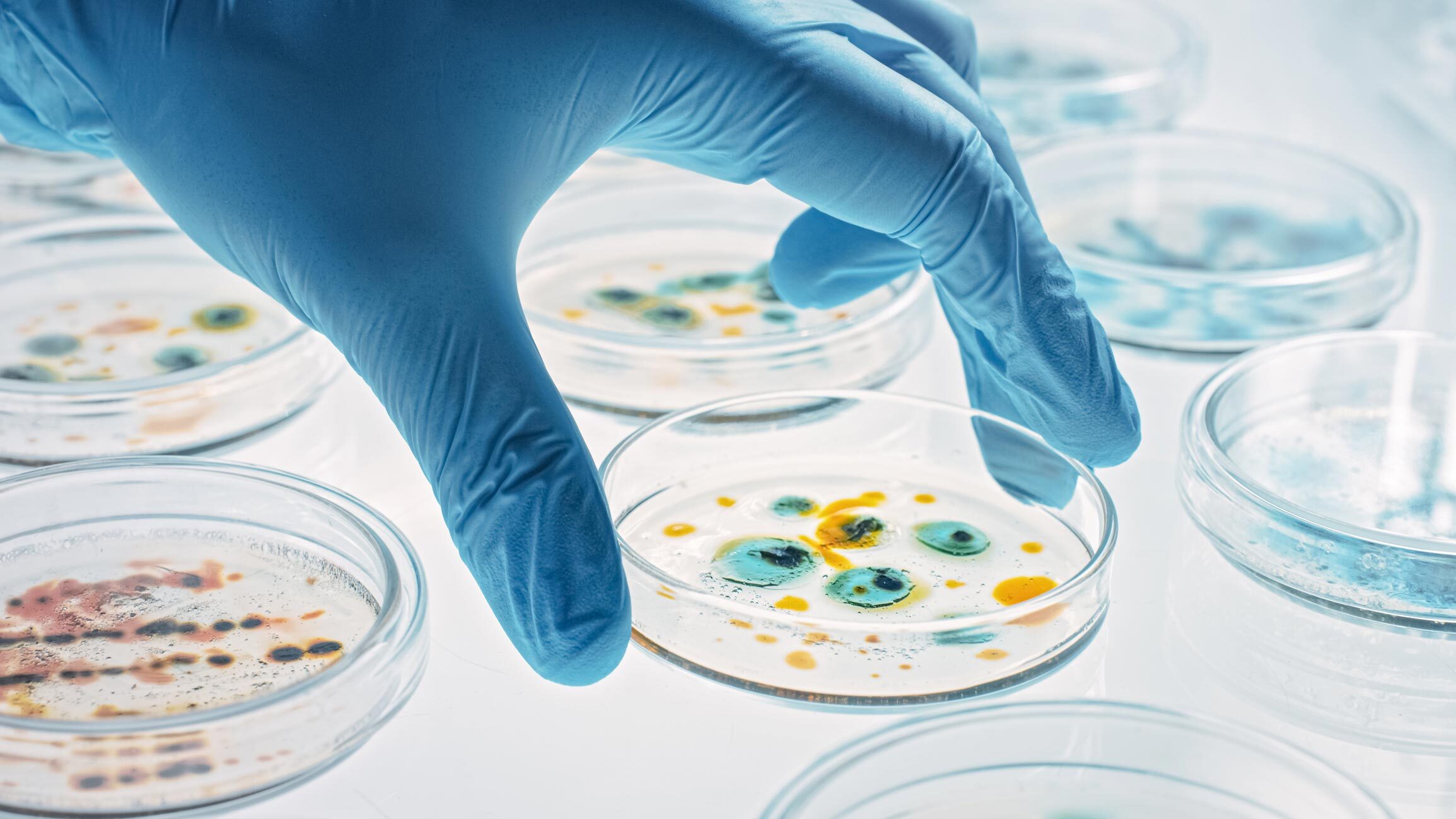 Modeling iPSC-derived human neurofibroma-like tumors in mice uncovers the heterogeneity of Schwann cells within plexiform neurofibromas
DESCRIPTION
Plexiform neurofibromas (pNFs) are developmental tumors that appear in neurofibromatosis type 1 individuals, constituting a major source of morbidity and potentially transforming into a highly metastatic sarcoma (MPNST).
pNFs arise after NF1 inactivation in a cell of the neural crest (NC)-Schwann cell (SC) lineage. Here, we develop an iPSC-based NC-SC in vitro differentiation system and construct a lineage expression roadmap for the analysis of different 2D and 3D NF models.
The best model consists of generating heterotypic spheroids (neurofibromaspheres) composed of iPSC-derived differentiating NF1(−/−) SCs and NF1(+/−) pNF-derived fibroblasts (Fbs). Neurofibromaspheres form by maintaining highly proliferative NF1(−/−) cells committed to the NC-SC axis due to SC-SC and SC-Fb interactions, resulting in SC linage cells at different maturation points.
Upon engraftment on the mouse sciatic nerve, neurofibromaspheres consistently generate human NF-like tumors. Analysis of expression roadmap genes in human pNF single-cell RNA-seq data uncovers the presence of SC subpopulations at distinct differentiation states.
---