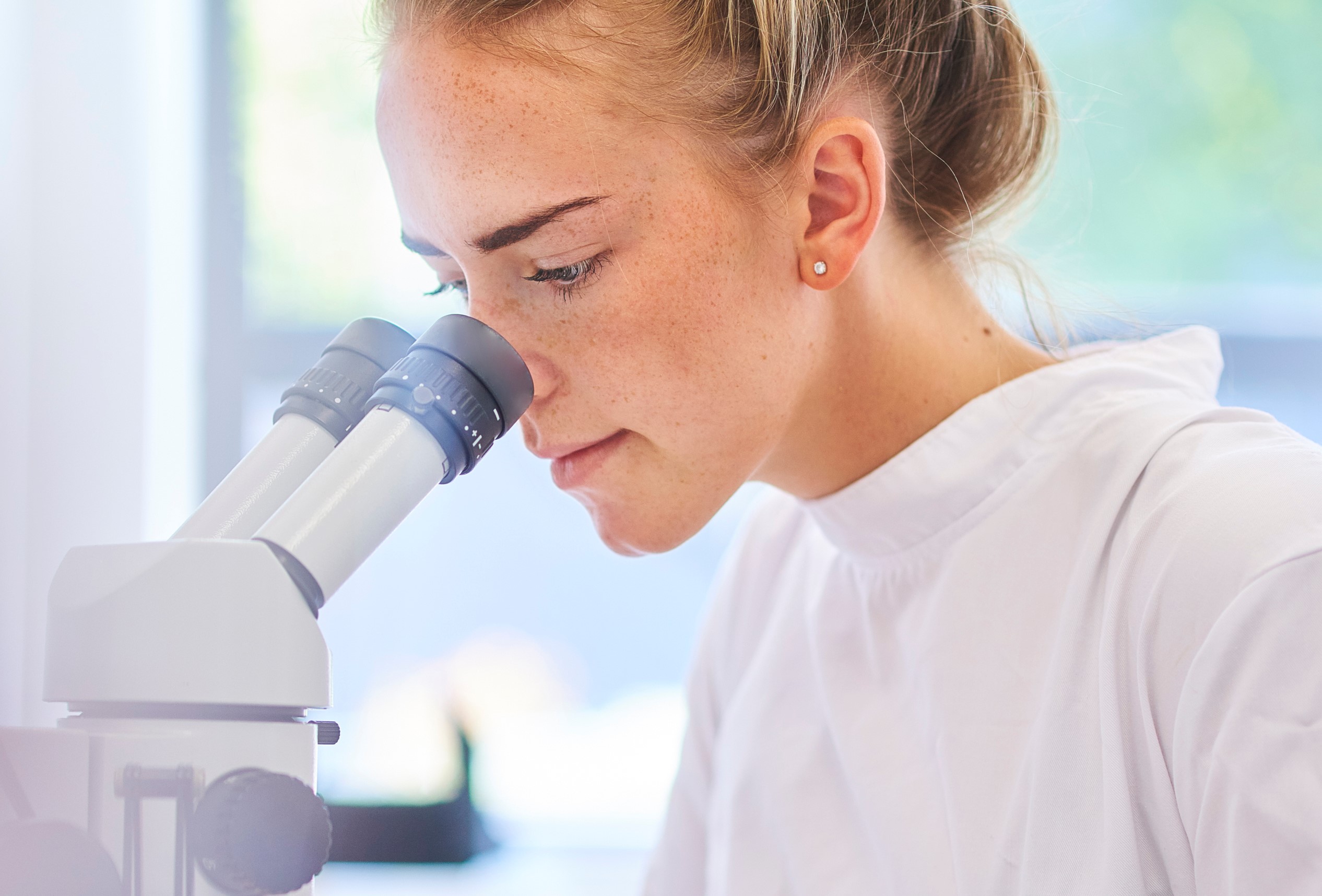 Pertussis vaccine for mice against airway inflammation
Thomas Belcher
---
Nature - Vaccines
---
DESCRIPTION
Pertussis vaccine is a live attenuated vaccines often have beneficial non-specific effects, protecting against heterologous infectious and non-infectious diseases.
We have developed a live attenuated pertussis vaccine, named BPZE1, currently in advanced clinical development.
Here, we examined the prophylactic and therapeutic potential of its pertactin-deficient derivative BPZE1P in a mouse model of house dust mite (HDM)-induced allergic airway inflammation (AAI).
BPZE1P was given nasally either before or after sensitization with HDM, followed by HDM challenge, or between two challenge episodes.
Vaccination prior to sensitization reduced resistance in the airways, the numbers of infiltrating eosinophils and the concentrations of proinflammatory cytokines, such as IL-1α, IL-1β and IL-33, in the lungs but had no effect on Th2 cytokine levels.
BPZE1P also protected when delivered after sensitization or between two challenge episodes. However, in this case the levels of Th2 cytokines in the lung were decreased without significant effects on IL-1α, IL-1β and IL-33 production.
The vaccine restored lung function and decreased eosinophil influx in the lungs of HDM-treated mice.
BPZE1P has a better take than BPZE1 in hosts vaccinated with acellular pertussis vaccines.
Therefore, it has interesting potential as a preventive and therapeutic agent against AAI, even in acellular pertussis-vaccinated populations.
---