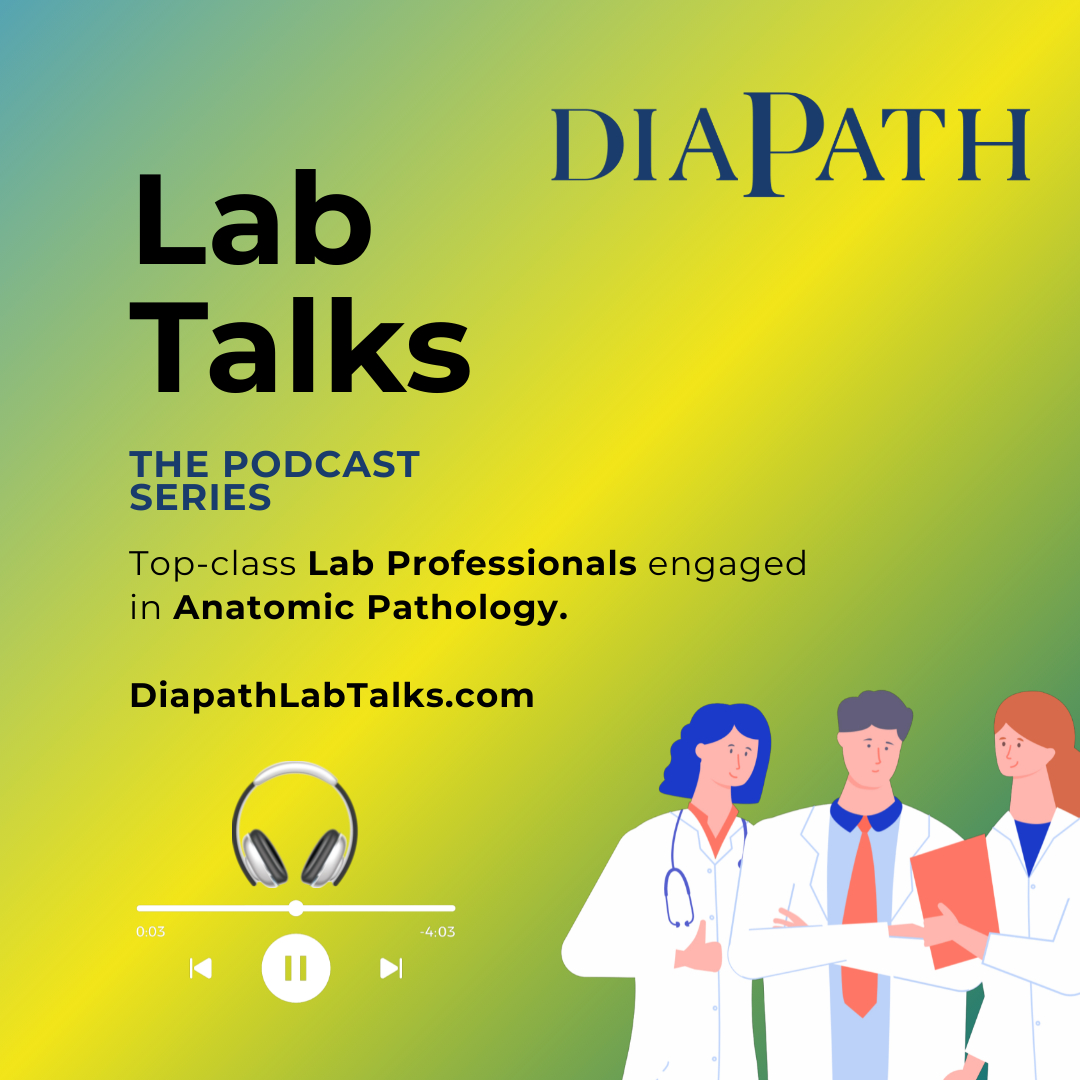 Quality control in immunohistochemistry
DESCRIPTION
Lab Talks - The Podcast Series
Hosting top-class Lab Professionals engaged in disseminating Anatomic Pathology Scenarios, Best Practices and Ideas.
Abstract:
Immunohistochemical stains play an important role in identifying the more appropriate diagnosis and directing therapeutic choices. This webinar focuses on the importance of ways to guarantee a constant internal quality control. National external quality programmes have been organised in some countries, but it is also possible to build up a system for external quality assessment through a collaboration between different departments.
Part 1
Ascolta "04 - Quality control in Immunohistochemistry - Dr. Antonella Savio" su Spreaker.
---