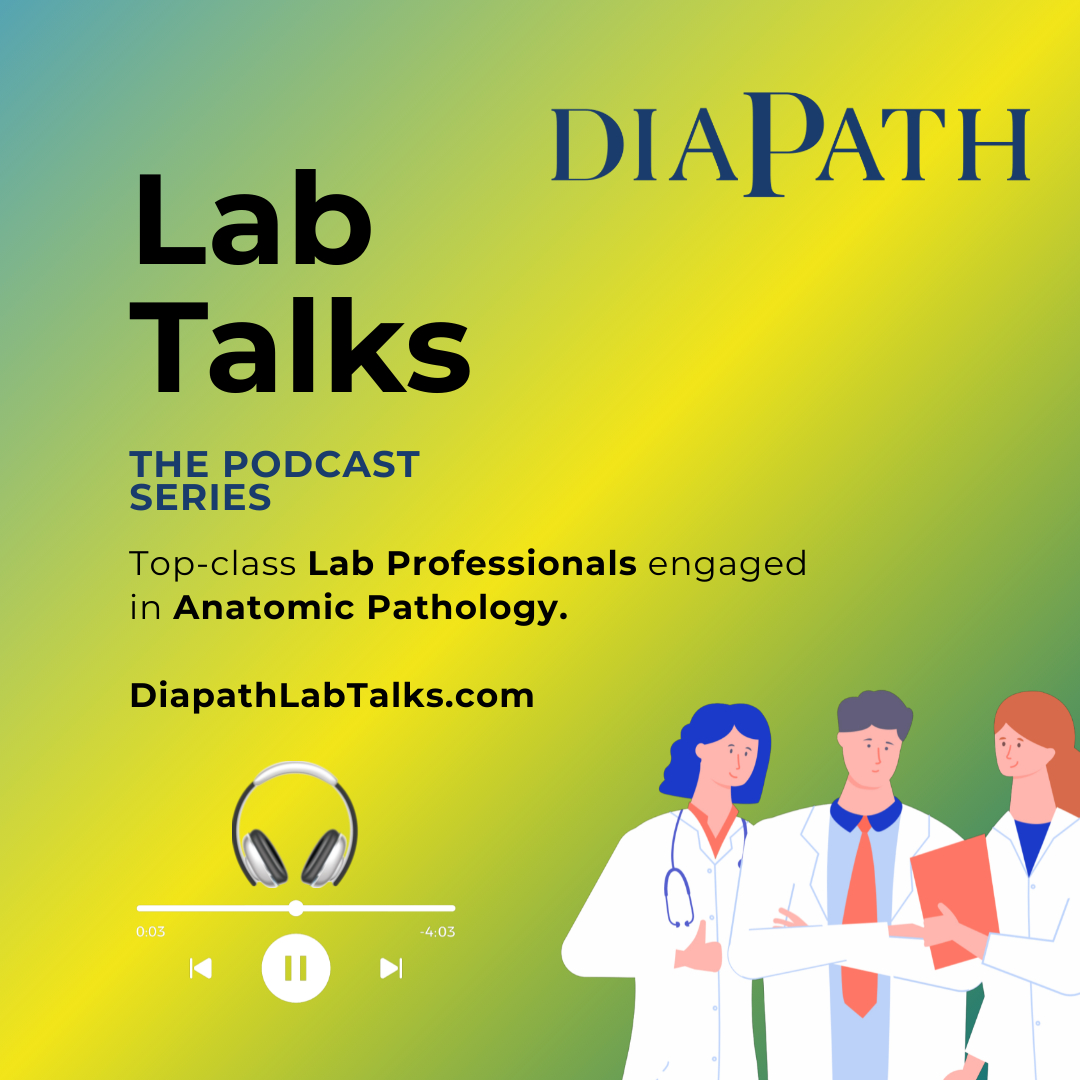 Safety in histopathology patient, staff and environment
DESCRIPTION
Lab Talks - The Podcast Series
Hosting top-class Lab Professionals engaged in disseminating Anatomic Pathology Scenarios, Best Practices and Ideas.
Abstract:
Besides patients safety, around which all histopathology activities are centered, staff safety is crucial in our departments, where exposure to chemical and biological hazards is constant. It is important to know about the chemicals we deal with in our daily work. Understanding the labels can help identifying the more hazardous chemicals, what the risks are and how to avoid them. This webinar will provide familiarity with the symbols of the CLP (classification, labelling and packaging) system, internationally adopted since 2018 . The environmental safety can be safeguarded with the reduction of toxics use by substitution and with the minimization and identification of those chemicals that can be disposed of safely in normal trash from other chemicals that must be placed in appropriate containers to be picked up by safety services.
Part 1
Ascolta "05 - Safety in histopathology: patient, staff and environment - Dr. Antonella Savio" su Spreaker.
---