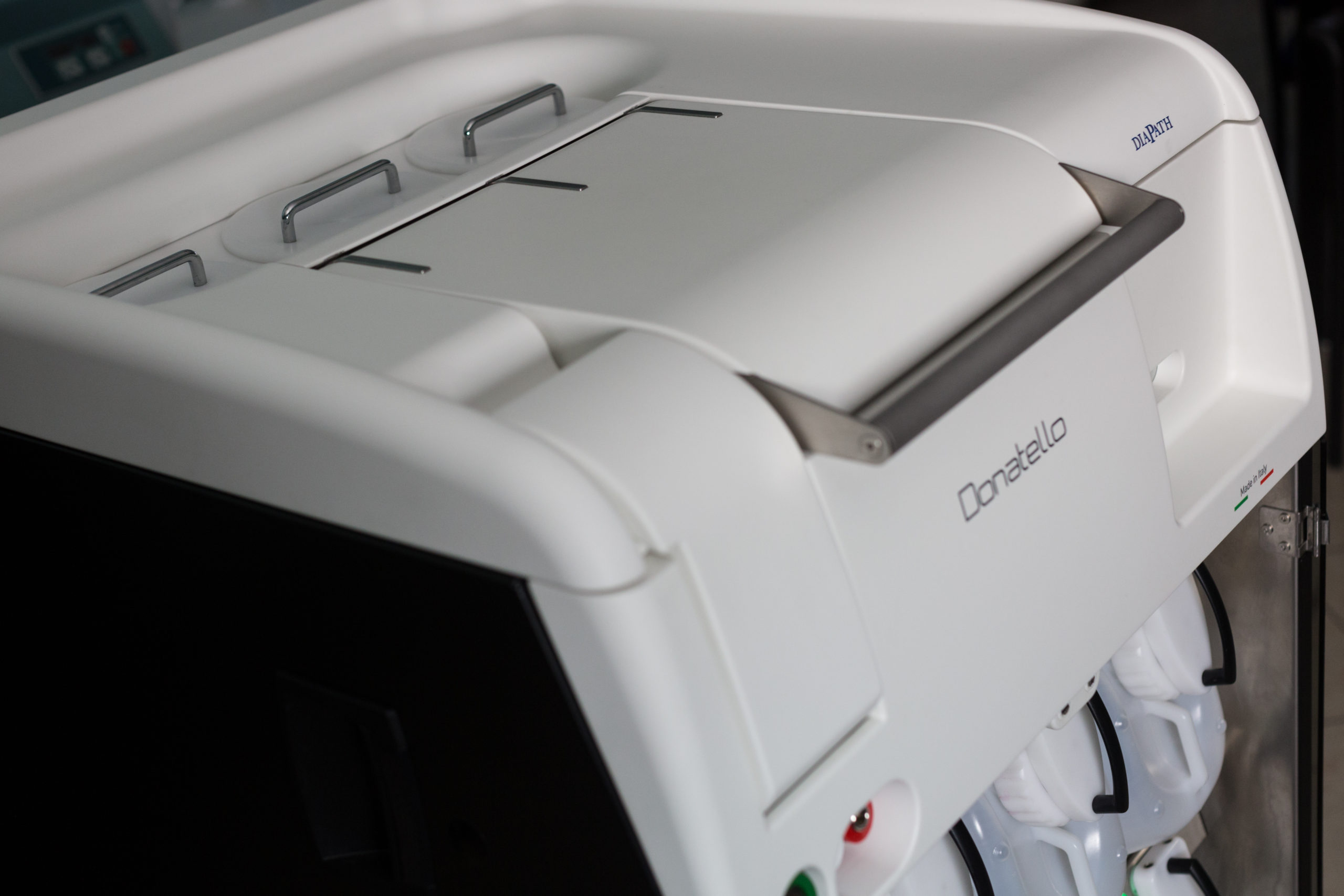 The deep dental decay with Zn-BIOR Histological study
Untila
---
Medicina stomatologică
---
DESCRIPTION
The deep dental decay represents the last stage of carious disease, characterized by extensive affectation of hard dental tissues, capturing the deep layers of the dentin (parapulpal dentin) and represents the most severe stage of demineralization and destruction of the hard tissues of the tooth.
The higher rate of the complications of the treatment motivates the creation of new remedies and algorithms of work, which will ensure the formation of a tertiary dentin pontoon in order to isolate the pulpal body from decay cavity.
Thus, the effect of reducing pulpal inflammation would ensure a high effectiveness of the treatment.
The studying of odontal manifestation of thedeep dental decay histological reflected at patients supposed to Zn-BioR therapy.
In fact zinc is an essential element for the functioning at high parameters of over 300 enzymes from
the human body.
The estimation of morphohistological values in the dynamics of Zn-Bior therapy at patients over 7-14 therapeutic days.
Comparison and interpretation of the obtained results related to classical method of treatment of deep dental decay.
Lastly long-time monitoring of the patients who have benefited by treatment with ZnBioR, demonstrated to us the prolongs of the vitality of the pulpal organ.
---