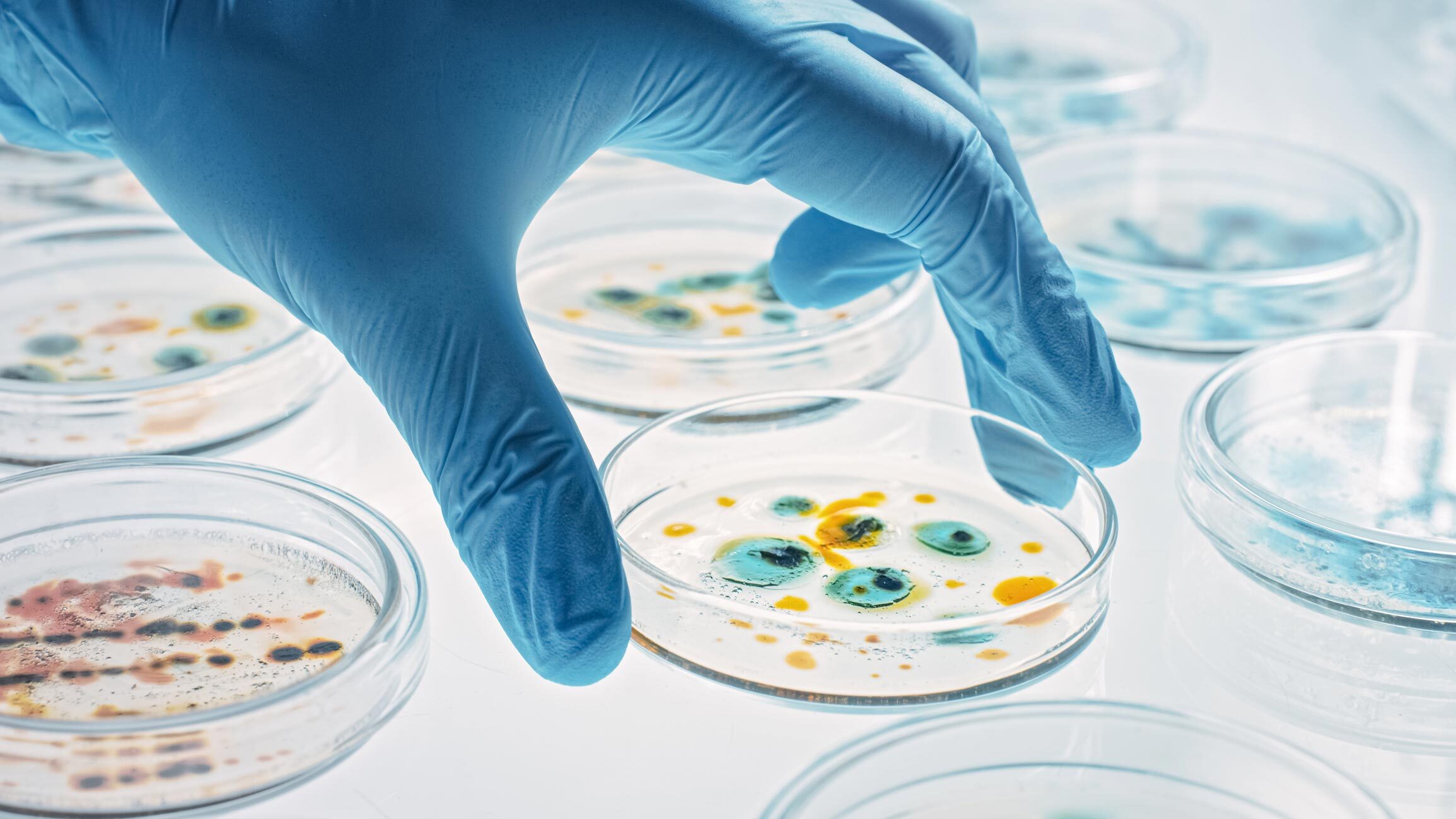 The effect of piper samentosum aqueous extract on buccal ulcer healing
School of Dental Sciences, Health Campus, Universi Sains Malaysia, Kota Bharu, Kelantan, Malaysia
---
Journal of Health and Translational Medicine
---
DESCRIPTION
"Left buccal tissue was harvested and fixed in 10% neutral buffered formalin (R&M, Selangor, Malaysia). The tissues were then processed and sectioned 3.5 μm thick and were stained with Harris haematoxylin.
Oral ulcer is a lesion with mulfactorial causes and occurs worldwide.
The lesion usually resolved within 14 days, but the pain may have an impact on the quality of patent's life. Therefore, having a natural derived remedy that can reduce healing me would be a great advantage.
This study aims to investigate histological sections of buccal ulcer on rats treated with aqueous extract of Piper sarmentosum (AEPS). Glacial acetic acid was used to induce buccal ulcer on male Sprague Dawley rats. Control group received normal saline while the experimental group received AEPS for treatment.
On certain days of post-ulcer induction, buccal ulcer tissue samples were harvested, sectioned and stained with Hematoxylin and Eosin (H&E).
Histological slides were examined for inflammation and scored. The inflammation severity reduced from day 2 to day 12. In the experimental group there was a statistically significant differences of inflammation score, particularly on day 2 with a score of (2.8 + 0.2).
Neutrophils were less in the experimental group and the tissue debris clearance was faster compared to control group. Full reepithelization was observed on both treated tissue sections on day 12 with less severe inflammation.
Topical applicaon of AEPS is proven to have anti-inflammatory effect by reducing the number of neutrophils during inflammation phase of oral ulcer healing.
---